PAT Testing
Portable Appliance Testing from Surrey Electrical Safety
Portable appliance testing commonly known as PAT Testing is the process of checking electrical appliances for safety. A full PAT test should include both a visual inspection and a more in-depth check using specialist PAT testing equipment.
This will include –
Visual inspection of the electrical appliance.
Examination of the cables to ensure they are in good condition.
A test for the insulation between the parts transmitting the current.
Verification of an earth reading.
Minor faults found during the course of the inspection will be repaired as we find them and the appliance retested.
This includes –
Replacement of damaged or incorrectly rated fuses.
Replacement of damaged plugs (BS1363).
Rewiring of incorrect connections in the mains plug.
Repair to faulty cable grips in mains plug.
3. Identify Counterfeit Products
We will also identify dangerous counterfeit electrical appliances. Counterfeit products often contain faulty parts that can overheat and catch fire or deliver an electric shock.
We have seen a huge influx of counterfeit products recently including leads, plugs and fuses. If found during the inspection you will be informed and the item will be marked as failed. It will then need to be disposed of.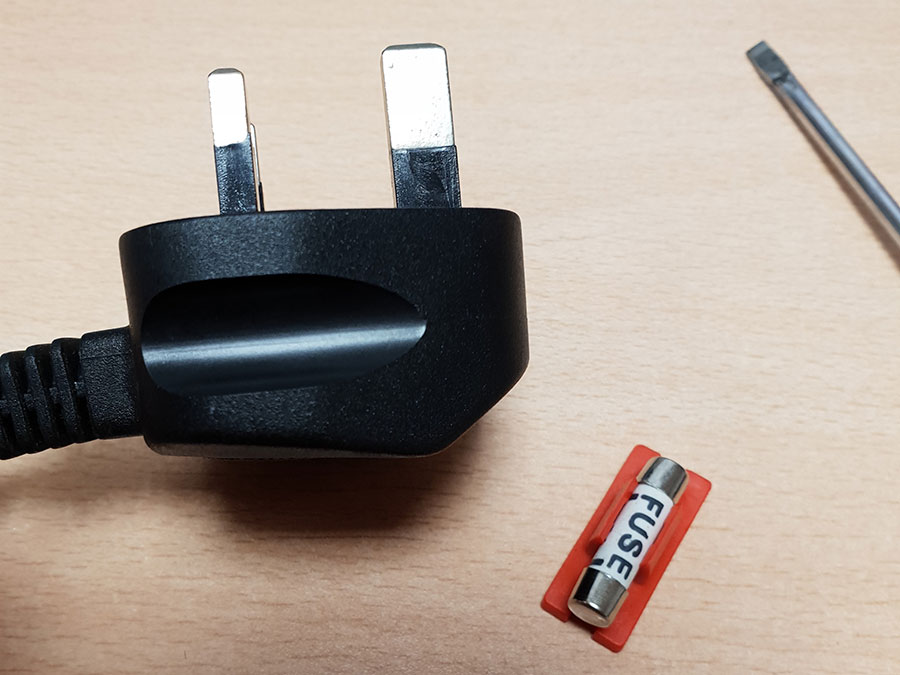 4. Report and Certification
All appliances tested in the inspection will be labelled with a passed or failed sticker with an identifying number. This helps you keep track and locate of all your appliances.
Once the testing is complete you will then be emailed the full report, which consists of the following –
The Appliance register which is an inventory of all the electrical items tested the location of that appliance, the date tested and whether it passed or failed.
The Completion certificate which details the date of the inspection, the next test due and the engineer's signature.
PAT Testing Costs
The prices for your PAT Testing will vary depending on the number of appliances you have and your workplace environment. Typically the more appliances you need testing the lower the price per appliance.
Please contact us for a free no obligation quotation.